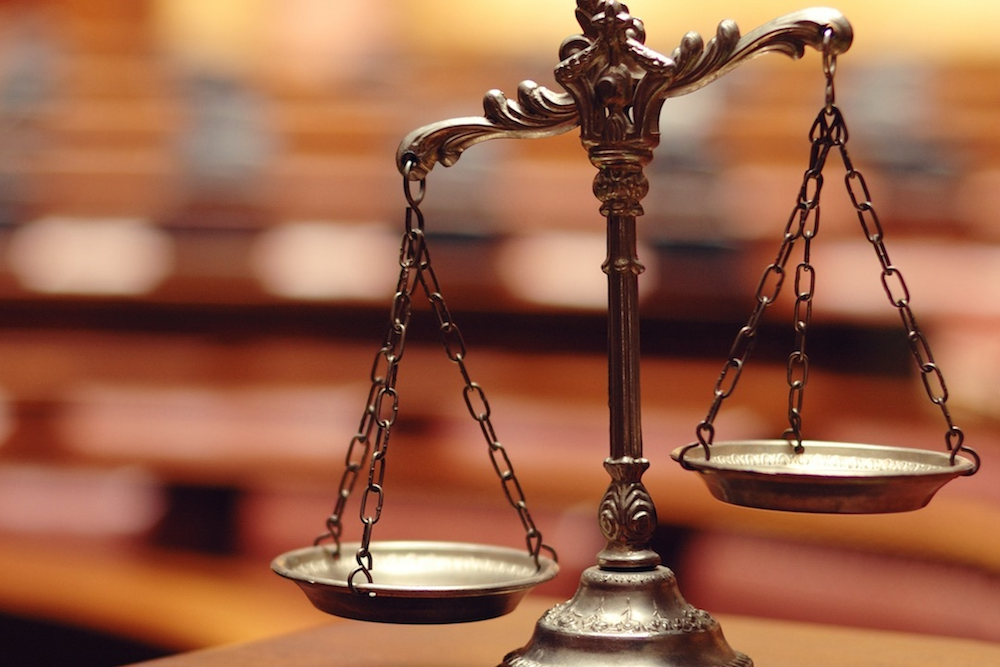 U.S. Attorney's Office for the District of Arizona issued the following announcement on Sept.20.
This week, U.S. District Judge Diane J. Humetewa sentenced Erik Allen Ketelaar, 35, of Phoenix, Ariz., to 36 months in prison and three years of supervised release. The Court also ordered Ketelaar to pay $573,000 in restitution to the Internal Revenue Service, third party processors, and individual taxpayers. Ketelaar had previously pleaded guilty to wire fraud.
In 2013 and 2014, Ketelaar owned and operated a tax preparation business called Tio Sams ("Uncle Sam") Taxes, with five offices in Phoenix and Mesa, Arizona. He hired and trained Spanish-speaking staff, and marketed his tax services to nonresident and resident aliens living in Hispanic communities in the Phoenix Metropolitan Area. Ketelaar controlled how all tax returns were completed, and had most of the client tax refunds directed to bank accounts or addresses he owned and managed. After he gained control of these tax refunds, he stole more than a half million dollars in refunds from many of his tax clients.
The investigation in this case was conducted by the Internal Revenue Service - Criminal Investigation. The prosecution was handled by Fred Battista and Peter Sexton, Assistant United States Attorneys, District of Arizona, Phoenix.
Original source can be found here.